About Us Focus and Clients
Mission and Vision
Jebrini Technology (JT) is a software development house and consultancy, with a mission to create awesome mobile apps, web applications and deliver cutting edge software development services.
JT focuses on providing high-end software services, by delivering high-quality software products and associated support and consultation services. We work with clients all around the world
Clients
Startups to increase their chances to succeed by rapidly prototyping and validating, and using the appropriate latest and greatest technology that are scalable and sustainable in the long run; and Organizations to achieve their business objectives faster, drive operational efficiency, modernize their systems and optimize processes for smarter decisions and better services.
We have worked with different types of customers and company cultures, and have been able to engage and advise our clients during all phases of the software development life-cycle (SDLC).
We know our clients are very selective and so are we. We choose to only engage with clients where we are certain we can help them achieve their objectives, add the right strategic value and be partners for the long term. The JT difference
Speciality
We specialize in developing high-quality web and mobile apps that are consumer, business or internal enterprise facing. With a comprehensive list of tools, skill-sets and best practices accumulated over the years, we approach our work with a great deal of experience, curiosity and rigor. JT has also worked with, evaluated and formed an opinion on the most current technologies. The fast pace of technology keeps JT always intrigued, on its feet, always interested and never bored, this keeps us a happy and curious team.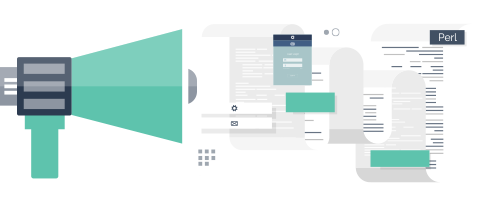 Agile Development
Today, JT specializes in developing awesome web and mobile applications using the latest technologies, technology stacks, and platforms including cloud computing, NoSQL, HTML5 (web/mobile apps), custom search engine implementation, real-time communication apps, APIs and related frameworks and solutions such as Node JS, Laravel, Sencha Touch, AngluarJS, servlets, Zend among others. In addition, JT has a strong experience in the development of video content distribution platforms & management systems, social networks / social applications, gamification social apps, geo-location based applications, Google AppEngine apps, and enterprise software.
At JT we follow agile methodologies to manage the software development process/ life-cycle (SDLC). JT also leverages advanced tools to manage the SDLC, including user story management and tracking, bug-tracking, QA, and deployment. This helps maximize the team's efficiency and motivation.
JT is also highly experienced in system analysis, requirements definition, and the development of effective technology roadmaps to fulfill the client's goals and product strategy.